How Much Is It Going To Cost?
Budgeting for any video production depends on a number of factors, including the duration of your finished video, the locations we're going to shoot in, how long the filming takes, camera(s) and equipment, crew costs, graphics and animations, music, editing and so on.
At Cloudy South, we aim to be as transparent about costs as possible, to avoid surprises and to deliver maximum value to our clients. We start all projects by identifying the correct budget range for our customers' requirements.
Check out our Corporate Video pricing guide below to see what works for you, whether you are looking for a series of videos for your social media campaign or ongoing marketing, more elegant corporate videos, or broadcast quality cinematic finesse, we are here to bring your productions to life.
Budget
Basic video production with minimal equipment and time spent in the pre-production, filming and editing process.

Best for smaller video projects, single cam interviews, tutorials and standardized formats (eg real estate videos).

Short animated videos (under 1 minute).
Elegant
Added polish for an elegant finish, creative touch and professional quality in this price range.

Best for launch videos, 

crowdfunding, explainer and product / service introduction videos.

Longer animated videos around 2 minutes.
Finesse
Take your production to the next level, with some special effects, bespoke graphics and a broadcast quality production finish.

Best for slick company profiles, sharing a narrative story, creative, high-impact intros, explainers and crowdfunding videos.

Extended animated videos 3+ minutes.
Campaign Pricing
Discounts for multi-month social media video marketing campaigns and ongoing communication strategies.
We offer competitive retainer pricing for projects that require 3 or more productions. Find Out How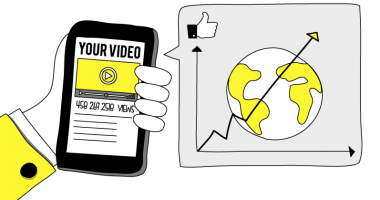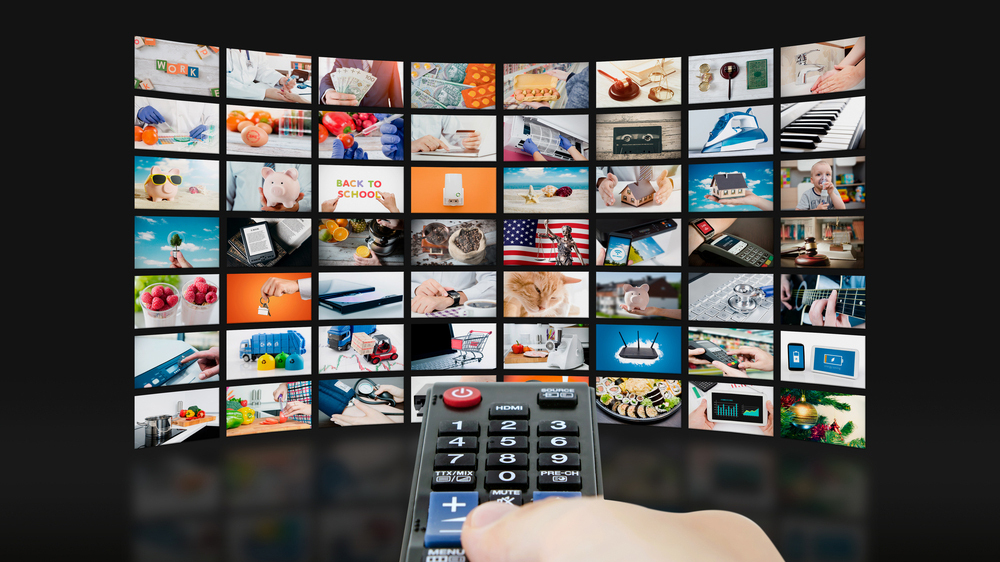 Broadcast and Beyond
We've produced tailor-made documentaries, fiction short films, lifestyle and infotainment shows, where budgets are bigger, and specifications are stricter.  Our shows have sold internationally, across Asia, North America and Europe.
Get In Touch to discuss your big budget broadcast needs, commercials, and more complex creative projects.
Tell us about your project, your budget and your deadline – we'd love to work with you.
Contact us 24/7 through the form below, WhatsApp or Facebook Messenger