Corporate Videos
Concise productions, normally with interviews, profiles, product info and simple graphics
Events / Livestreaming
Multi-camera shoots for fast turnaround event videos, onsite streaming and online broadcast
Broadcast TV / Digital
Long-form work in lifestyle, infotainment and documentary genres for international broadcast
Social Media Campaigns
Content creation for social media marketing campaigns on Facebook, Instagram, YouTube
360º / VR / AR
Next generation immersive productions with varying levels of interactivity
Aerial Drone Filming
Expert drone operators in Singapore's tightly controlled airspace, and overseas
Animation / Infographics
Original design and animation for explainers, product launches, data-visulaisations, education
Photography
Corporate profiles, events, product shots, aerial photography
Web Design
Crisp web design for commercial SMEs, online stores, product, event and brand microsites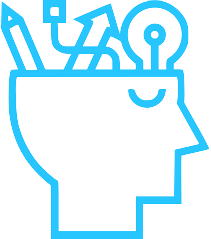 IP Services Practice
Through our IP Services Practice, Trademarks/International, we provide end-to-end trademark application and monitoring management services for marks registered in Singapore and around the world.
Our unique platform ensures efficient pricing across all jurisdictions, whether filing through the international Madrid Filing System, or independently.
Visit Trademarks/International for more information and a quote.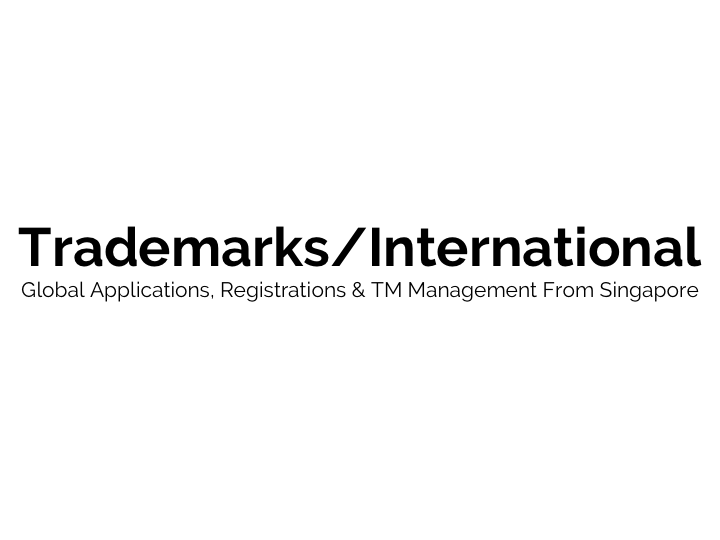 Tell us about your project, your budget and your deadline – we'd love to work with you.
Contact us 24/7 through the form below, WhatsApp or Facebook Messenger